We might need them, but property rental agents and owners make me want to scream when it's time to move house.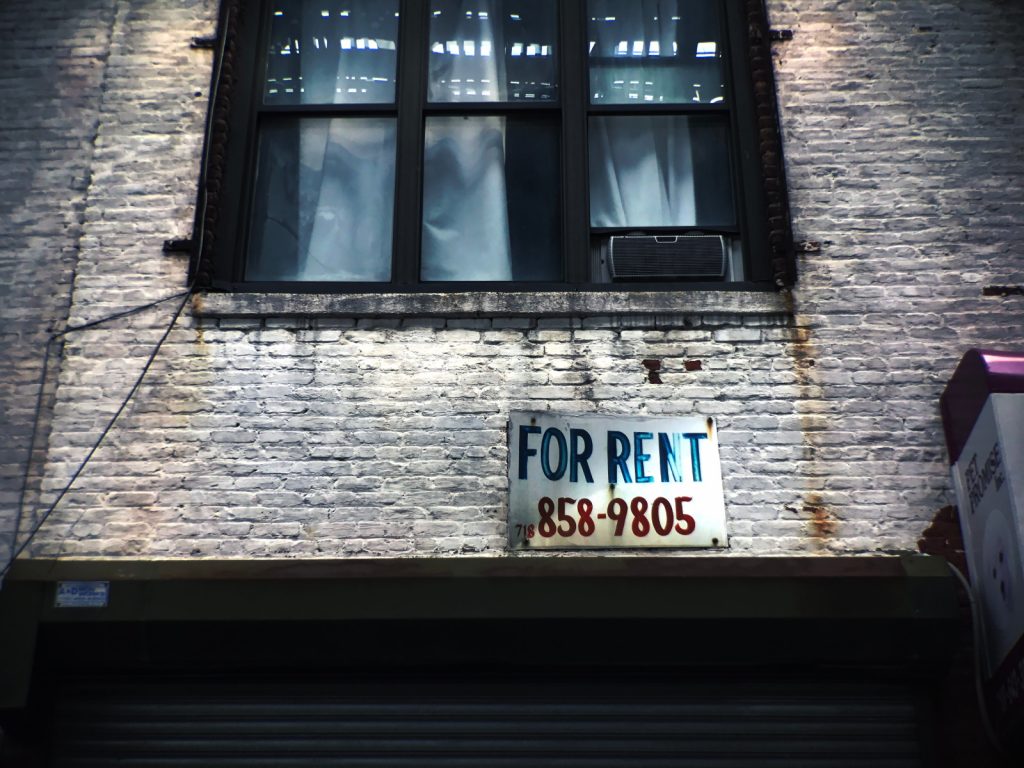 We're looking for a house! Desperately searching for a home to rent. Preferably, one that won't break the bank, has outdoor space and isn't on an upper floor. We search through the ads, both on social media and the rental agents, and look for something that might be appropriate. What else can we do?
Rental Agents Hurt My Sanity
Something that really grinds my gears into powder, is how slow the agents are to remove "rented" properties. Three times in the past week I have frantically messaged agents when a house has appeared in the listings. Three times I have received a very slow response to tell me that the house has gone.
The worst part?
Two of those properties had ALREADY gone BEFORE they posted it in the local classifieds.
Who does that?
Another problem I have is the number of people that list their properties with multiple different agents – AND DON'T INFORM THE OTHERS AGENTS WHEN THEY HAVE RENTED IT.
How is anyone supposed to find a rental home when half of the rental owners are asking for ridiculous amounts of money, and the agents dangle the other half provocatively in front us for promotion? Possibilities that they hoard for friends and family and their "besties". Or worse still, they hold on to images of the nicest properties, advertise them on their websites, just to get clients to look for a home with them.
It makes me want to scream!
The last time we moved house was nearly two years ago, at a point when the housing market had exploded in Limassol – for the owners, not the renters. At the time, we deemed it more financially viable to move to another city and commute. Boy, was that a bad idea! Family time was nonexistent, and we were up at 5 am every morning to get the small one to nursery and J to work. Now we are desperate to move back again.
Covid-19 – The massive cockroach in the ointment
What we didn't count on was Covid-19 causing MASSIVE problems at the end of our existing rental contract. No one can move freely. We can't go out as a family of three (maximum of two). Whoever leaves the house has a maximum of 3 hours before they have to be back at home.
When our destination city is an hour's travel each way, and we want both of our names on the rental agreement, it makes life damned difficult.
Let's not even mention the fact that family members who were supposed to help are stuck in the UK – under similar isolation rules. The nurseries are all closed until at least April 30th. We can't seem to get timely responses from the Agents we are contacting.
The longer this goes on, the more I want to rage and pull out my hair.
We expected to be moving around now. My house is half boxed up. I put summer clothes away, thinking we wouldn't need them. Now we're on the cusp of a Cyprus Spring, and I only have my winter wardrobe available.
Eventually…
We will find somewhere to live. It will probably be short notice, we will pay out more than we want to (a predetermined proportion of our combined salaries). Without a doubt, we will have to do it alone. There will be no help, either with the move or the making good of this house before we leave. And we have to do this with a three-year-old underfoot.
Whether this will happen with my sanity intact is up for debate.