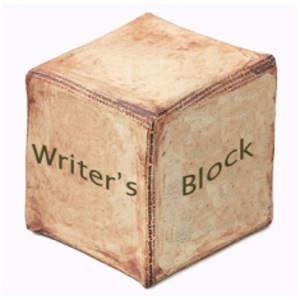 I write, A LOT. Until recently, none of it ever went anywhere or did anything but cower between the covers of a notebook, occasionally read many years in the future. I have no issues or hang-ups about this form of self-expression, it's safe, there's no potential for ridicule, I can always come back, and edit to my heart's content.
My primary reason for starting this blog is to force me out of my, very safe, comfort zone and actually allow others to read my words. A terrifying prospect this is too and abject terror has paralysed my brain. I have not had a single cohesive thought process that I could possibly expand into prose; my only thought has been "I don't know what to write about." I have written consistently (I have never claimed that I write well) for years but as soon as I try to release my thoughts into the wild, wild web, my brain is petrified.
Instead of writing something that may be of some interest, I baked. I baked cheese scones for my husband because he loves them and I baked banana bread. I don't like bananas and had no idea if I (or my husband) would like banana bread, but I had three spoiled bananas going to waste. Incidentally, it is rather nice, even if you don't like bananas.