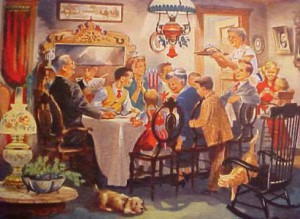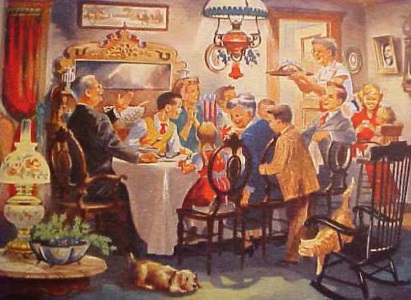 Christmas is a family time and perhaps one of the only times when I do miss my family in the UK. I spent this year with my husband and his parents and it was good. I also got to Skype with my family in the UK (when they woke up and I reminded them that I am two hours ahead).
I spent most of the time talking to my sister, who I miss most of all. She has been my best friend for so many years and it is her that I miss having close by. However, we have started the campaign to get her and her partner to live over here, we know they love the country and the people and they both desperately need the break from the drudgery of their lives in the UK.
My mother is not happy about this campaign but we do not care and I think there is a general rebellion going on (in the background of our conversation my father was asking if we could find him a job as an Elvis impersonator).
I love my family but there is very little that will tempt me back to the UK, especially in the cold temperatures of the UK winter. As described by a friend's child, "it's too freezily".
Perhaps, if there are more family members out here more people will be inclined to visit for Christmas. However, I think the biggest selling point for my parents would be that Mum would not have to cook Christmas dinner. That would fall to my sister and possibly me. Oh well, I can cook… kind of…