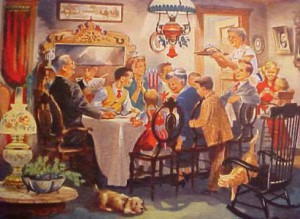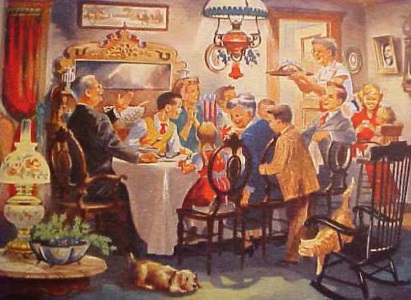 We have had a very chilled day today, recovering from too much food, too much wine and a late night chatting with the little blister. Three of us have tried and failed at the crosswords in the weekly and Sunday (yes it is a few days old) papers. Someone obviously thought we would have a lot of time on our hands to figure them out over the holidays. It just gave me a headache.
I woke up this morning with many topics flittering through my brain and so I decided to get them down. I am sure many bloggers get this, a surge of inspiration and then a week of nothing. I typed up five blog posts and scheduled them, my hubby typed up a persuasive email to my sister on the advantages of living here. It was a very productive morning for the both of us but it did sound somewhat like a typing pool for a good long while. Bit obscure for a Boxing Day morning.
It has been a very quiet day and now we are relaxed and listening (and giggling) to Billy Connolly in the background. You have to love a bit of Billy.